Are you protecting yourself from one of the worst things that can happen on the road? Unless you have uninsured motorist insurance coverage, your car or yourself could be left without protection after an accident with an uninsured driver. Uninsured motorist insurance coverage is a must-have for any driver, providing financial protection in the case of accidents involving drivers who do not have valid car insurance policies. Read on to learn more about what this type of coverage entails and why it's so important!
If you do not know what coverage you have then you should look at your policy today.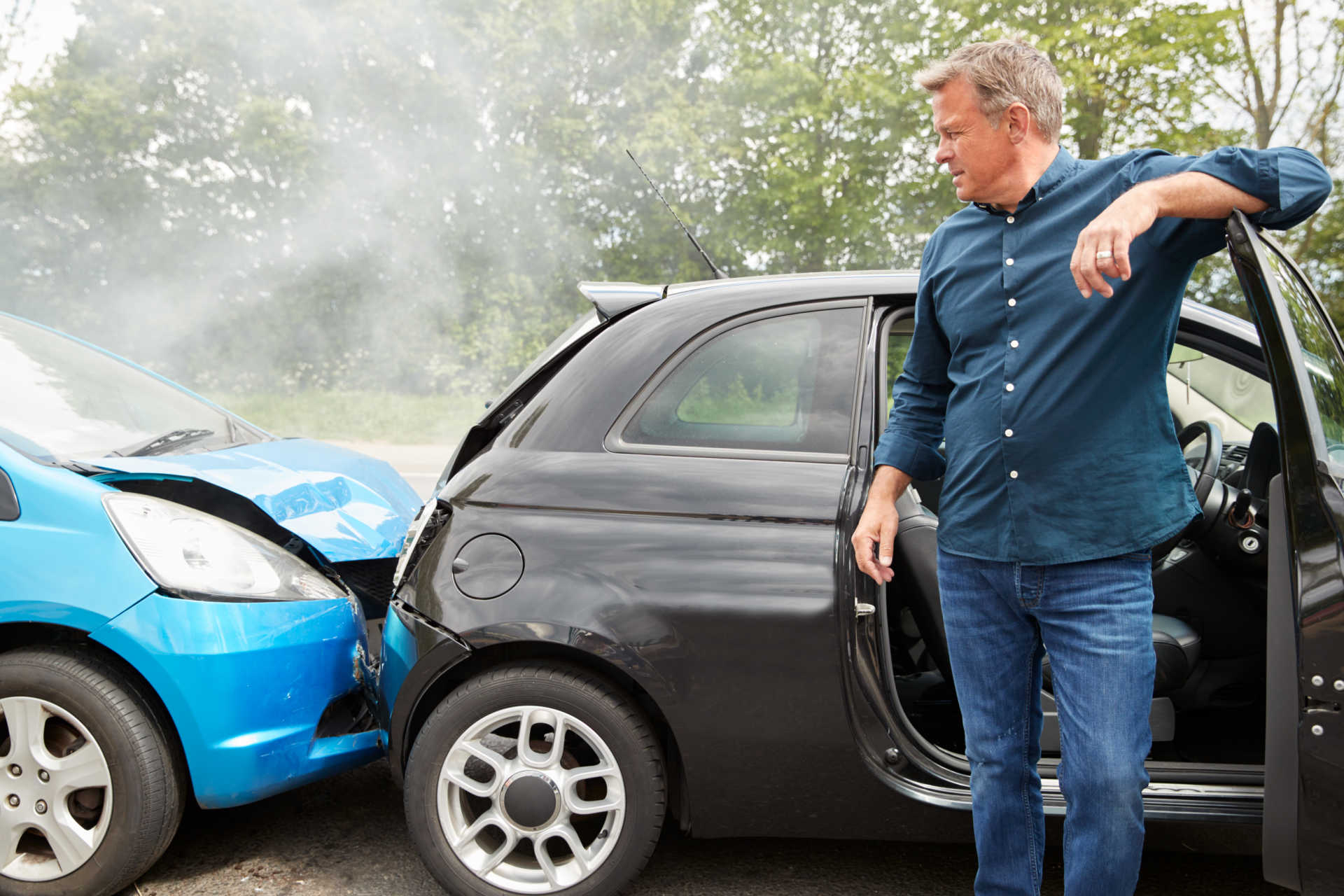 If you're in an accident, it's crucial to make sure you and your passengers have adequate coverage. A requirement in the event that the driver who strikes you has little or no insurance. Just $15,000 in insurance coverage is required in California in order to get a driver's license. If you are taken by ambulance to the hospital with severe injuries, this does not provide much coverage.
According to the Padilla Law Group, this coverage is essential. For a detailed explanation of the significance of this insurance coverage, kindly click on the following link.
Note: If you are involved in a collision and are not at fault, make sure you obtain the name and insurance company names of the driver who caused the collision. Most important, DO NOT deal with the insurance company.  Get a personal injury lawyer to handle all the paperwork, especially if you are injured and your vehicle is damaged.
(2022 – On a Personal note:) The Padilla Law Group recently settled a collision I was in, and they did an awesome job for me. Thank you! 
Please Note:  The following is a link to a news story reported on November 14, 2019.  It's regarding a man who was seriously injured by a driver who had the minimum insurance coverage of $15-thousand.  His medical bills were almost $100-thousand.  If he had the above coverage, his bills would have been taken care of, if not lower.  At least $1-million coverage is recommended.