MADD Victim Impact Panels – What Are They?:
Mothers Against Drunk Driving believes that drunk drivers and potentially impaired drivers need to hear what happens to the victims of impaired driving crashes. The Victim Impact Panel is a tool for accomplishing this goal.
MADD chapters select a panel of three or four victims to speak briefly about the impaired driving collisions in which they were injured or in which a loved one was killed, and how those crashes have impacted their personal lives.
Online Victim Impact Panels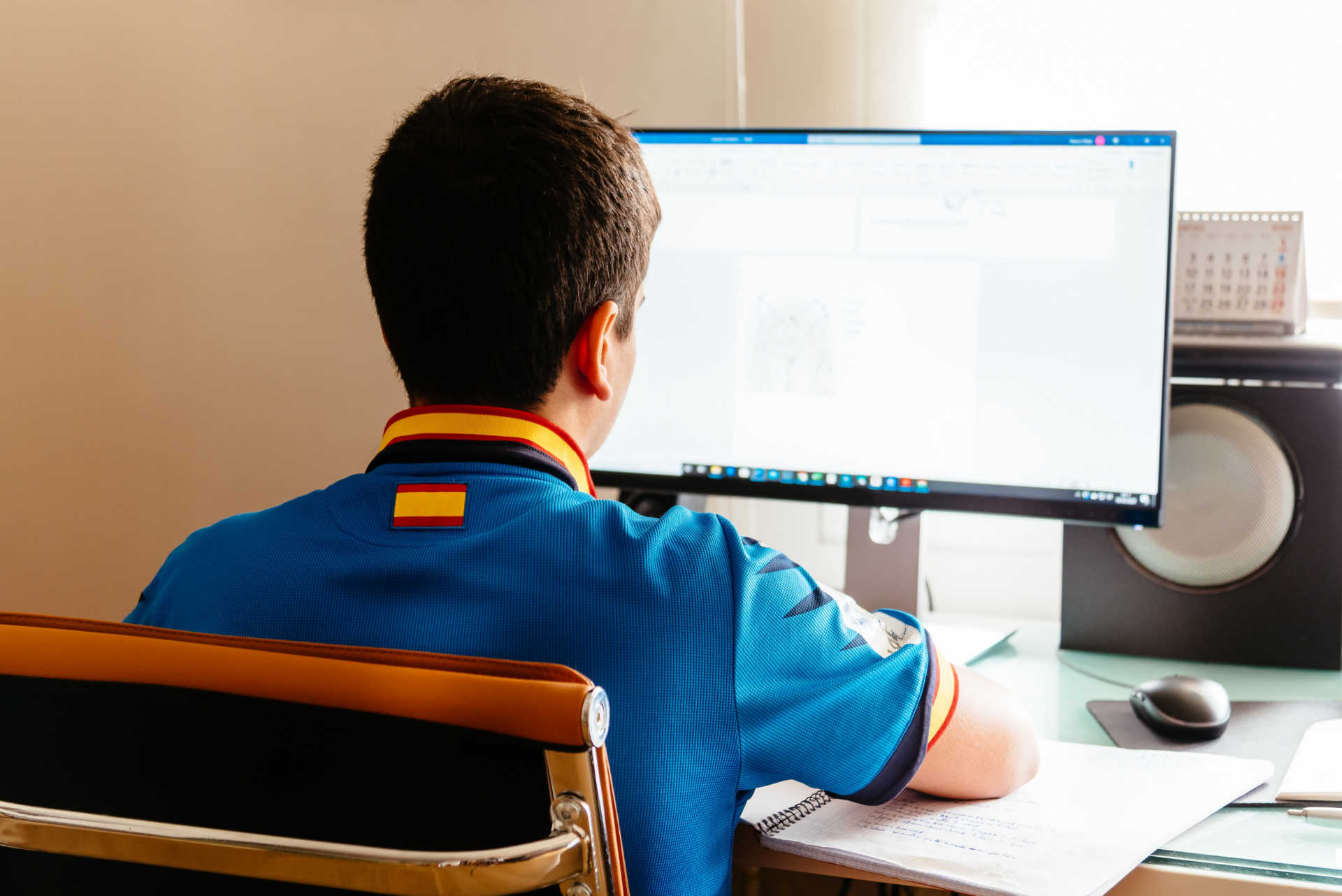 Speakers do not blame or judge those who attend the panel. They simply tell their experiences and relate how their lives and families have been affected by the crashes. A Victim Impact Panel Coordinator moderates the panel to monitor time, etc. Victims never speak to groups in which their own offenders are present. There is no interaction between victims and offenders during the panel presentation, however, attendees are invited to talk with the speakers after the presentation.
Judges, probation officers, and military commanders require convicted DUI offenders to attend a Victim Impact Panel as an element of their sentences. The panel does not replace conventional sentencing but adds a creative component to it. Immediately after the sentence is pronounced, the offender is informed, verbally and in writing, of the date, time, and place of the panel to be attended.
Letters of Compliance are issued to the offenders who attend the panel. Offenders who fail to attend must return to court for appropriate sanction.
All offenders who attend the panel must not be impaired by any amount of alcohol or other drugs. Impaired offenders will not be allowed to remain.
MADD San Diego County conducts seven Victim Impact Panels monthly – Four in English and three in Spanish.
The schedule is as follows:
Chula Vista Courthouse Jury Lounge, 500 Third Avenue, 91910
English – 3rd Tuesday Evening, 4:45 pm
Spanish – 4th Tuesday Evening, 4:45 pm
El Cajon Courthouse Jury Lounge, 250 East Main Street, 92020,
English – 3rd Thursday, 4:45 pm
San Diego Hall of Justice Jury Lounge, 330 West Broadway, 92101
English – 2nd Tuesday Evening, 6:00 pm
Spanish – 3rd Wednesday Evening, 6:00 pm
Vista Courthouse Jury Lounge, 325 South Melrose, 92083
English – 4th Wednesday Evening, 4:45 pm
Spanish – 2nd Wednesday Evening, 4:45 pm
For further information call the Victim Impact Panel information line at (760) 871-2008.