Summertime is full of joy, but also requires certain precautions. With dangerously high temperatures and heat advisories in effect across the country, it's important to remember never to leave babies/children/elderly, or pets alone in a hot vehicle – doing so could put them at risk of succumbing to fatal conditions within minutes! We've all seen this far too often recently – if you love them, please don't let such an irreparable consequence happen out of mere carelessness; your furry friends need extra attention on those sizzling summer days as well with walking paths like asphalt posing threats from burning their paws.
The Auto Club offers parents and drivers these additional tips to prevent tragedies: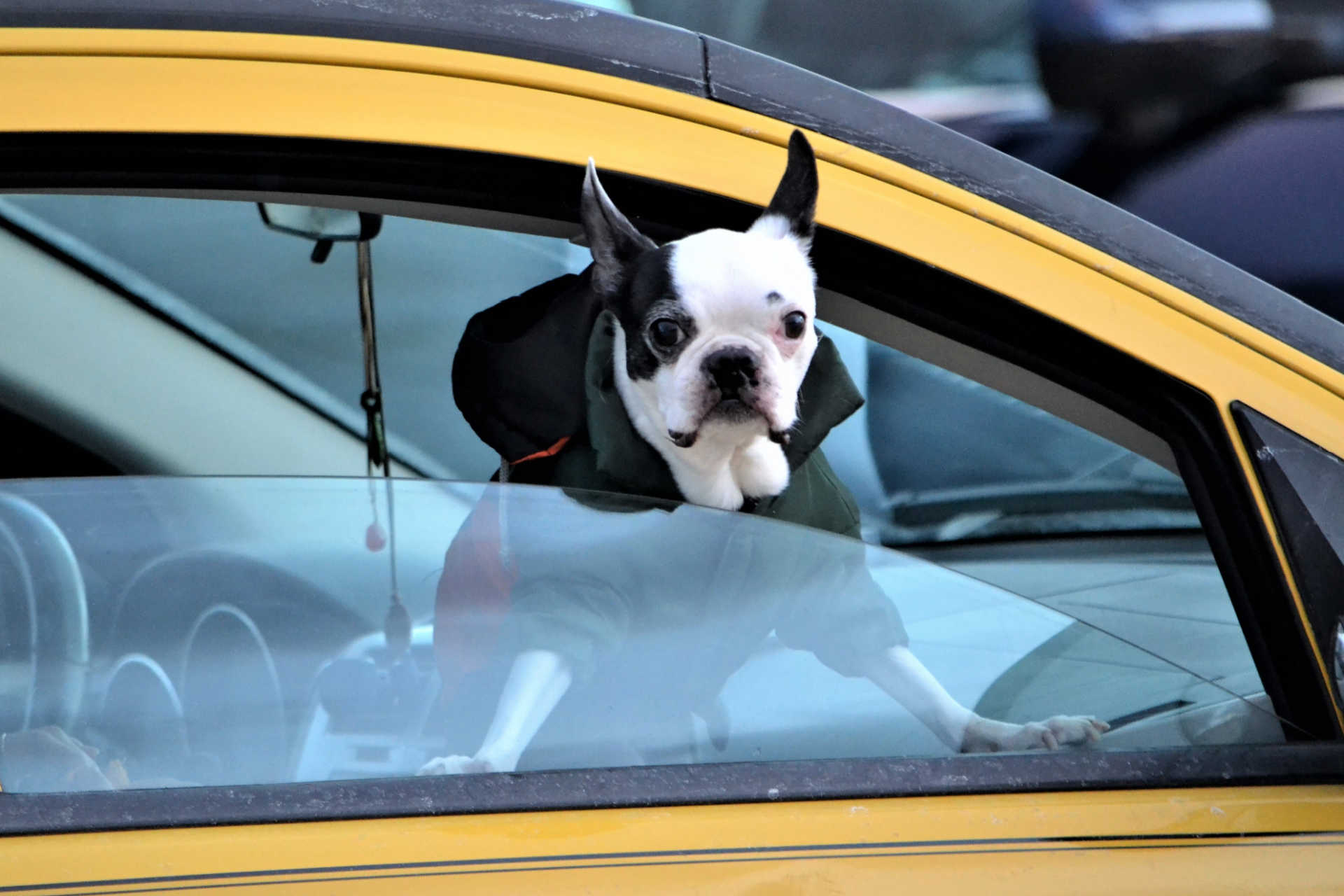 From News AAA California
Never leave a child, elderly person, or pet in the car alone, not even for a minute. 
 Create reminders for yourself and caregivers by putting something you need at your next destination in the backseat. For example, a cell phone, purse, wallet, briefcase, or shoe.
 Never leave car keys or car remote where children can get to them.
 Always keep doors and windows locked to prevent kids from playing inside a vehicle and teach them not to play in or around vehicles.
Develop "look before leaving" routines. Ensure all kids exit the vehicle at your destination.
Develop a daycare drop-off plan so that if your child is late or isn't at daycare, you'll be called within a few minutes. Some children have been left in office parking lots by distracted adults forgetting to drop them off at daycare.
Download apps that have "child reminder" features that tell users to check their car after they arrive at their destination.
If a child is missing, check the car immediately, including the trunk. 
Take action if you see an unattended child or pet in a vehicle. Call 9-1-1 right away and follow the instructions of the emergency personnel.