The startling reality that more than two people lose their lives every day on U.S. roads due to impatient and reckless drivers running red lights should be a call to action for all of us. As reported by the AAA Foundation for Traffic Safety, there were 939 deaths in red light-running crashes in 2017, marking a 10-year high and a 28% surge since 2012. In light of these alarming statistics, it is crucial for drivers to exercise extra caution when approaching signalized intersections, taking a moment to consider the potential consequences of impatient behavior behind the wheel. Likewise, pedestrians and cyclists also have a vital role in staying vigilant while crossing streets, anticipating that some drivers may disregard traffic signals. Together, by fostering a compassionate and cooperative mindset on our streets, we can work towards reducing these needless tragedies and creating a safer environment for everyone.
According to the AAA Foundation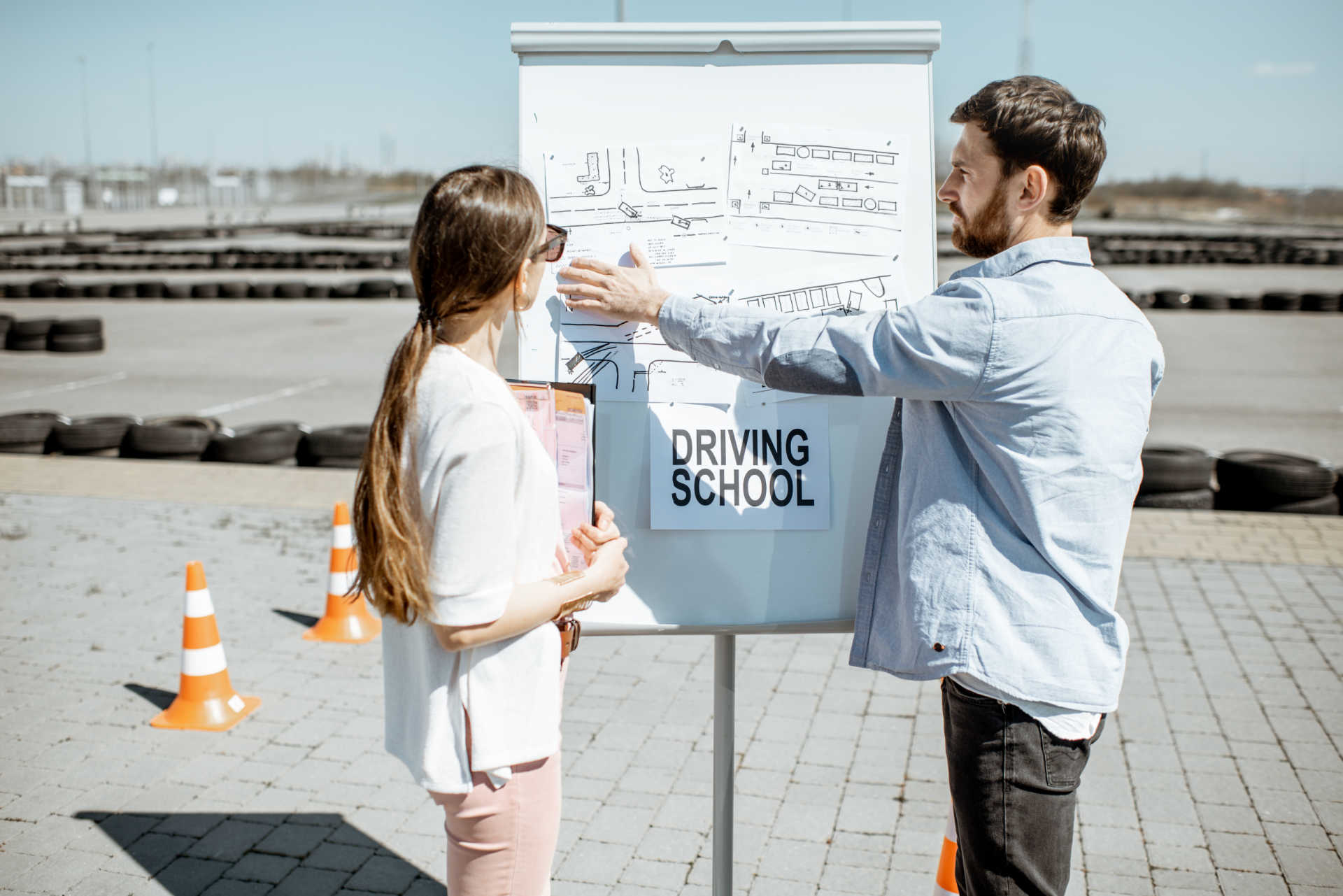 Washington D.C. Aug 2019 source (AAA NEWEROOM)
28% of crash deaths that occur at signalized intersections are the result of a driver running through a red light.
Per capita, Arizona has the highest rate of red light running fatalities while New Hampshire has the lowest rate.
Nearly half (46%) of those killed in red light running crashes were passengers or people in other vehicles and more than 5% were pedestrians or cyclists. Just over 35% of those killed were the drivers who ran the red light.
As a compassionate and encouraging guide for safe driving, we want to remind you of the importance of being vigilant and prepared when approaching intersections. One essential tactic is to gently lift your foot off the accelerator and "cover the brake." By positioning your right foot just above the brake pedal without actually touching it, you can significantly increase your reaction time if needed. Additionally, keep an eye on "stale" green lights, as these are more likely to change to yellow as you approach the intersection. To avoid any sudden stops and ensure the safety of drivers behind you, don't forget to tap the brakes a couple of times before fully applying them to slow down. Lastly, always remember to drive defensively. Even when the light turns green for you, take a moment to look both ways before proceeding through the intersection. By incorporating these simple yet effective techniques, you'll not only protect yourself but also contribute to a safer driving environment for everyone on the road.
I cover this topic in my safe driving talks, alerting motorists, pedestrians, and bicyclists to use extra caution at intersections:
Slow down for intersections – so drivers behind you will slow down.
When sitting at a red light and the light turns green for you – HOLD IT!  DON'T GO UNTIL IT'S SAFE TO GO!
Before going – "look" to your right and then left, and then look again – watch out for the red light runner who floored a block or two away.  They may be traveling 60 to 70 mph – that's why crashes that occur are often fatal.
Stay Alert-Stay Alive!